MEGA VENTE is a division of Jano Ltee. which has more than 40 years in business! We specialize in the sale of bedding and clothing for the whole family.
We offer more than 70 models of comforter sets in addition to a wide variety of sheet colors. We have them for all bed sizes and offer several accessories such as pillows and duvet covers.
We have 5 warehouses open to the public in Montreal and the surrounding area. Come and visit us at one of our 5 stores.
More than 60,000 square feet of branded merchandise to sell for the whole family.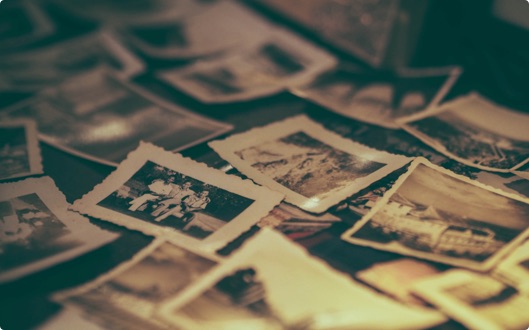 1979

Jano Ltee started at 1145 rue Provost, Lachine (600 ft²)

1987

Moved to 1194 Notre-Dame, Lachine (4,000 ft²)

1995

Moved to 980 Notre-Dame, Lachine (9,000 ft²)

2000

Expanded to double the size of the store (18,000 ft²)

2007

Moved to current address 120 St-Joseph, Lachine (30,000 ft²)

2008

Mega Vente D'Entrepot is created as a division of Jano Ltee

2009

Opening of Mega Vente St-Leonard

2012

Opening of Mega Vente Greenfield Park

2015

Opening of Mega Vente Hudson

2017

Opening of Mega Vente Ste-Therese

2019

Opening of Mega Vente St-Laurent