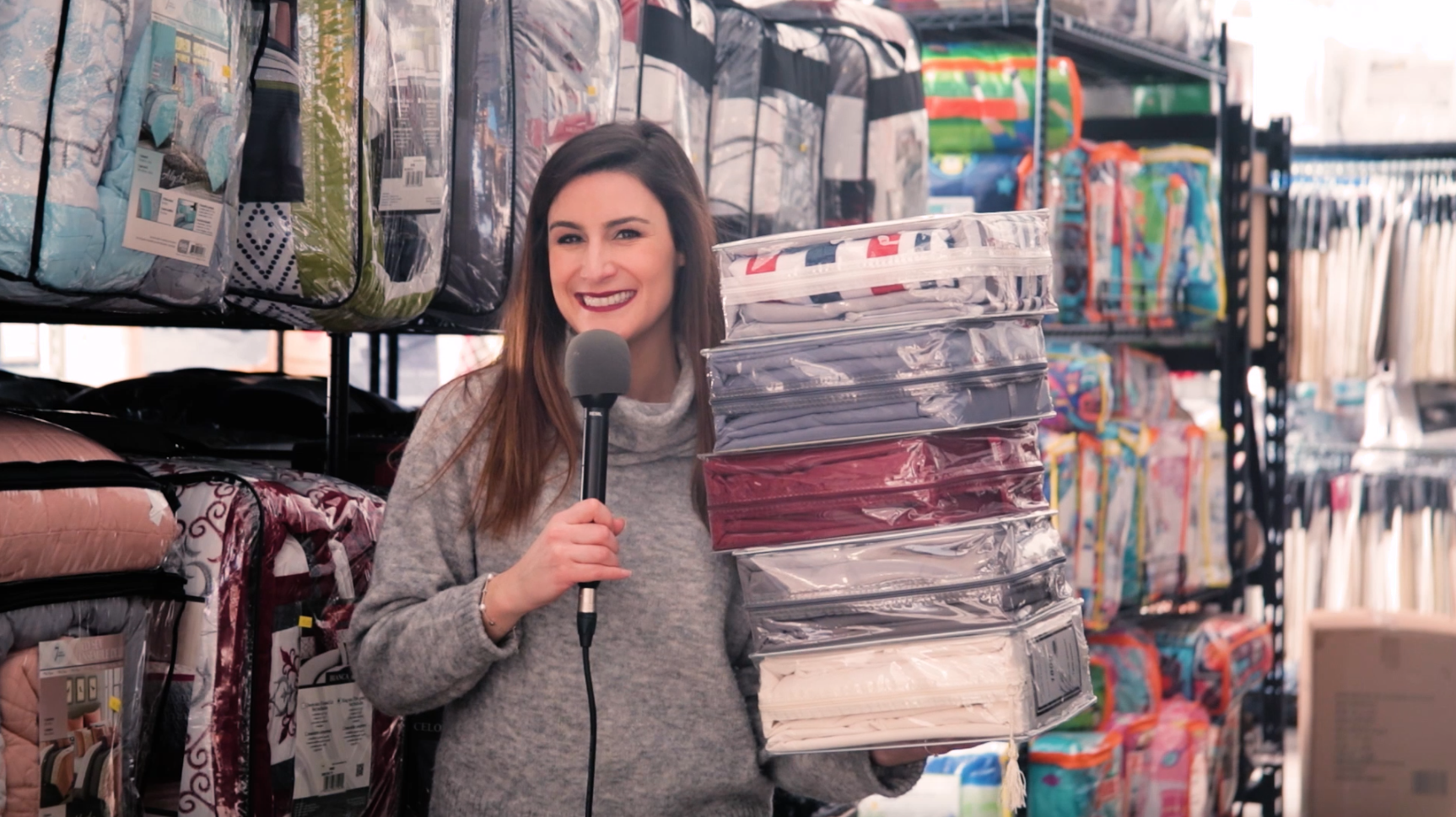 We don't always think about changing our sheets, yet we are so happy when we sleep in new, comfortable and soft sheets.
At Mega Vente, we know that sleeping well is important. That's why our Bamboo Confort Plus sheets are at reduced prices! In addition, the set of 5 sheets is only $109. Dozens of colours, available in all sizes to change the sheets of the whole family!
We invite you to visit one of our 6 stores to take advantage of the promotion.