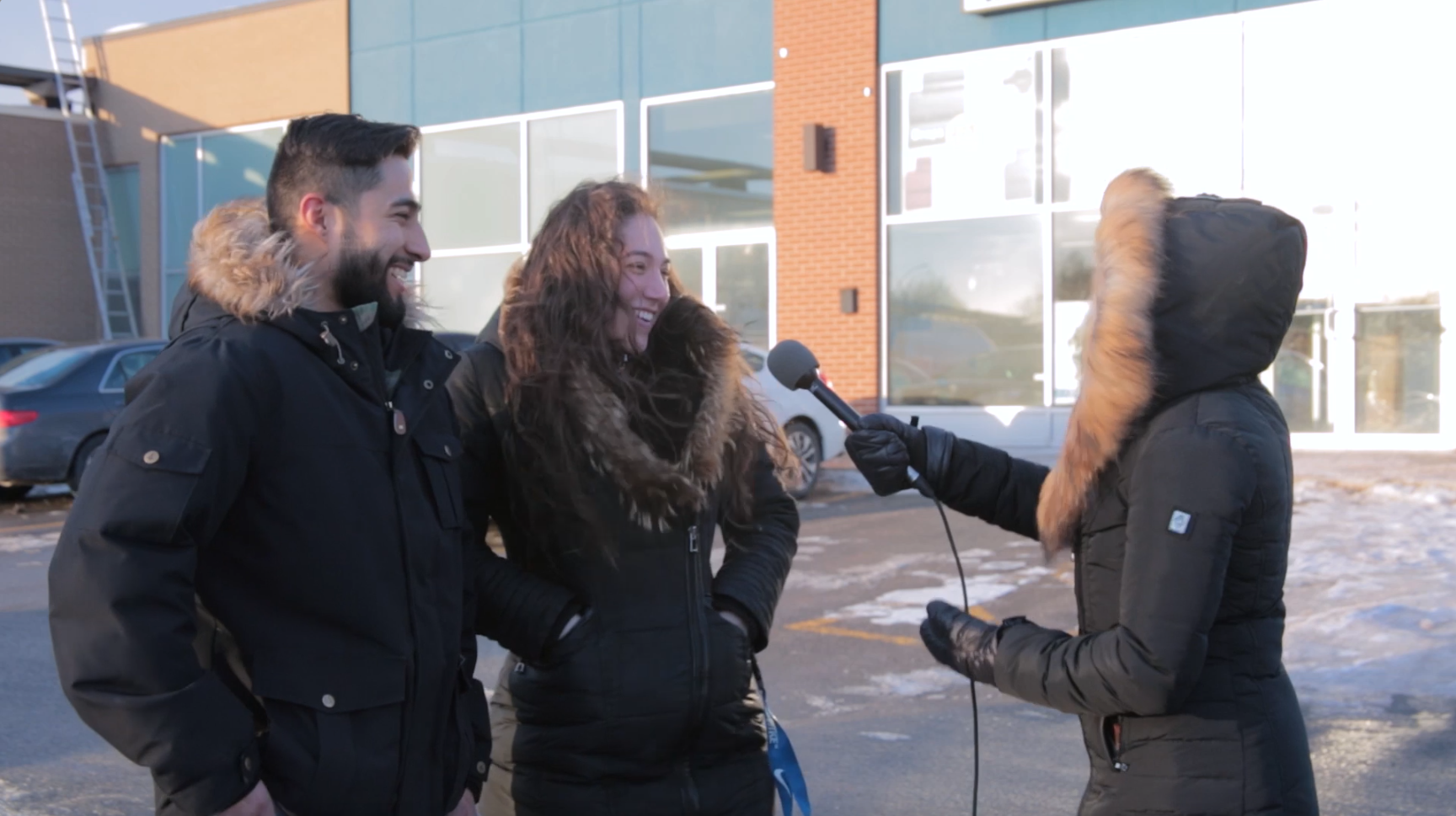 You have to know how to cover yourself well to go out this winter. That's why it's important to have a coat that keeps you warm.
In your opinion, to what temperature does this coat resist?
Do you like this coat? It is part of the Diamond Trail collection, come and try it!